Aurifil Thread Matters
6502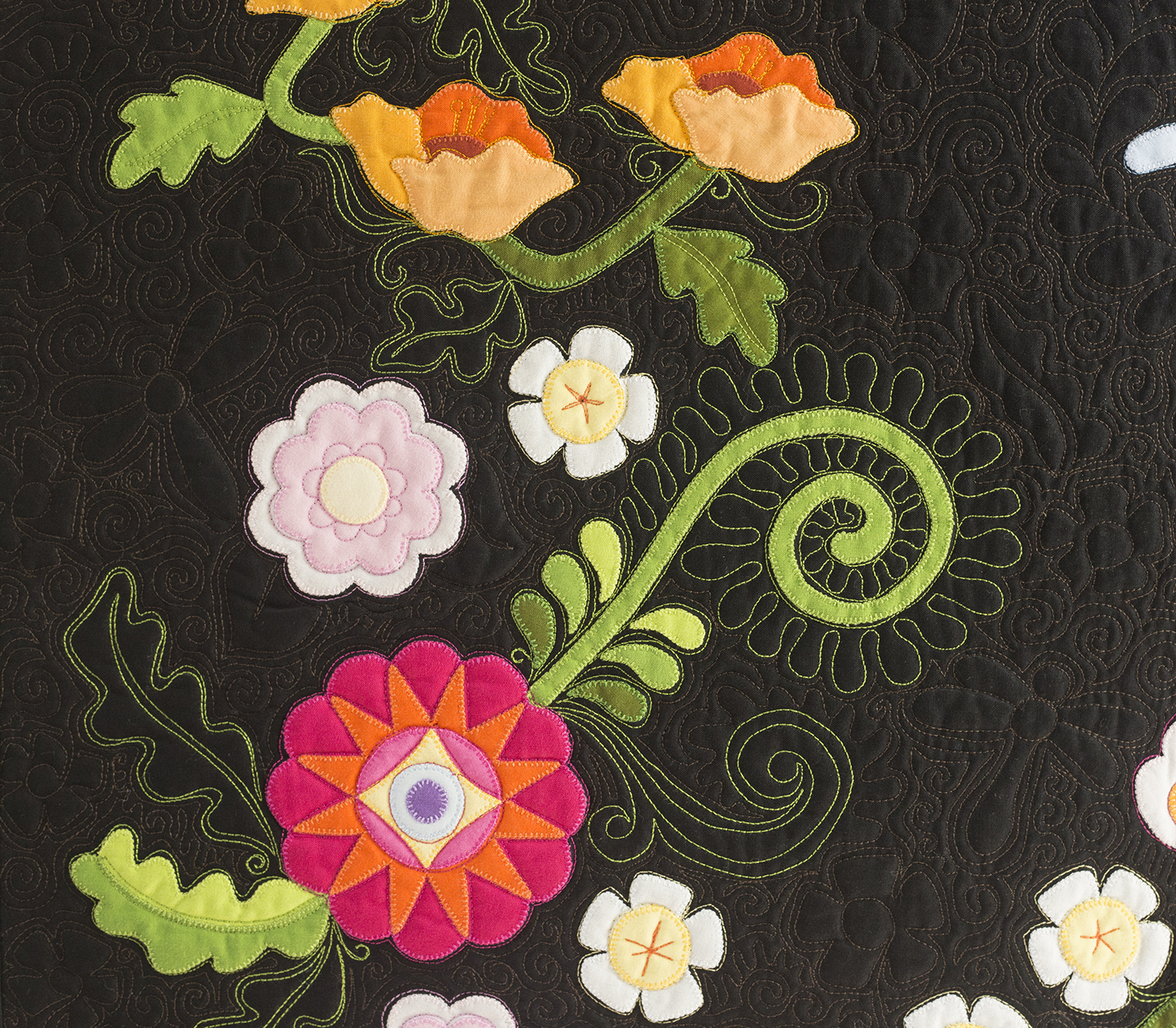 Friday, June 28th
10:00 am – 11:30 am
Instructor: Annie Smith
Have you ever wondered how thread is made? Why the weight of thread matters? Learn the 411 about everything Aurifil. Annie Smith is an Aurifil Aurifilosopher and will share with you the things she loves most about using Aurifil threads for her quilts and more. Everyone who attends receives a swag bag of cool items (included in cost of class). This session includes a trunk show of quilts made with Aurifil threads. The lecture covers a myriad of nifty thread trivia, as well as a peek at what other Aurifil-lovers are doing with this cool Italian thread.
---
Gather 3 friends, tell us what you want and you can even choose from the teachers and then email us! Have something specific in mind? Let us know and will have an instructor call you to arrange a private lesson!
You can now sign up for classes online! For Class Descriptions, and a list of all of our classes currently being offered, visit our Classes page!