From Failure to Fabulous
6492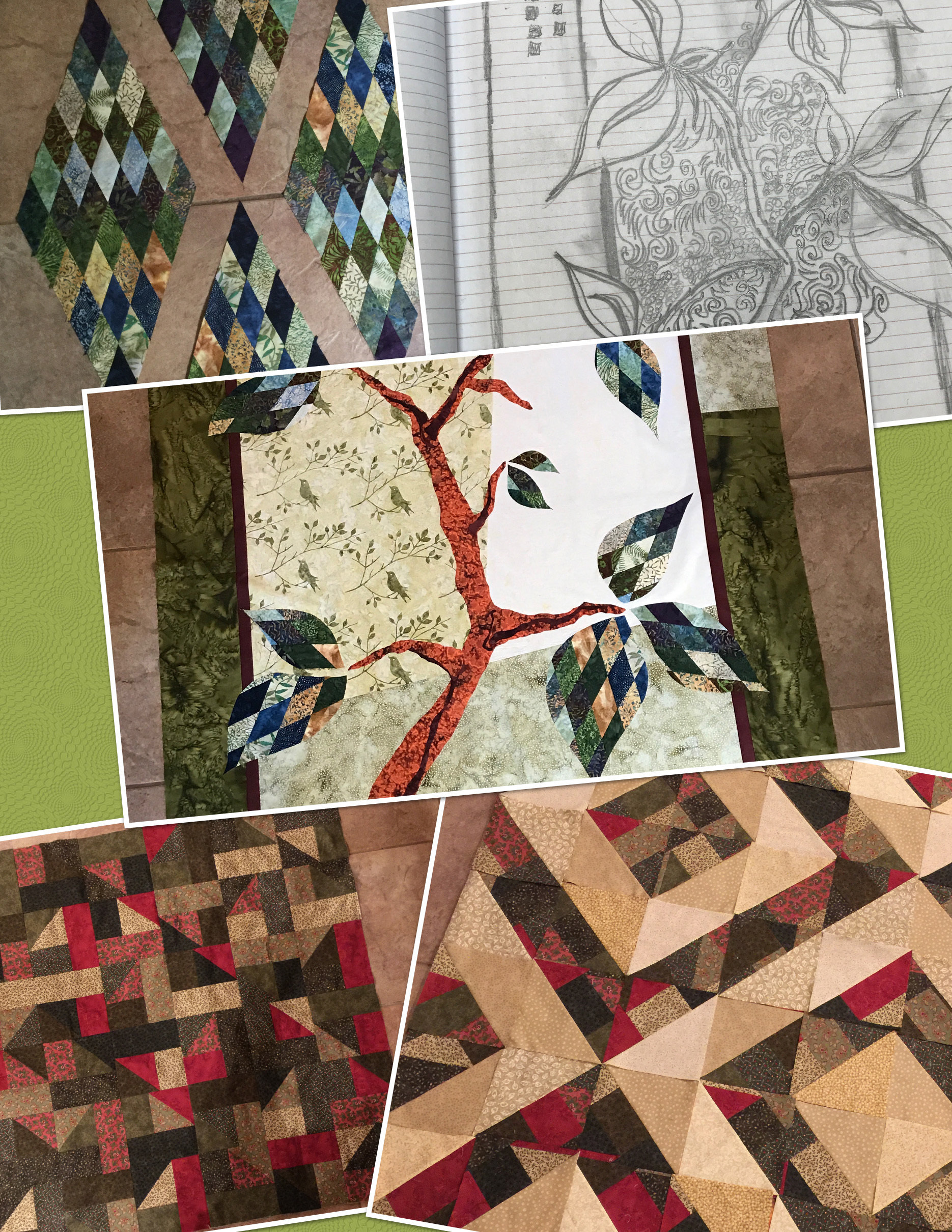 Saturday, April 27th
12:00 pm – 4 pm
Instructor: Kathy Tolbert

Take a failed project and learn how to cut it up and design a fun solution.
Find your failed projects and let's turn them into fabulous new projects! This class will focus on solutions for your projects, rather than hands-on sewing. You will get so many new ideas!
Do you have projects that you started, and then put them to the side for some of these reasons:
Less than perfectly-pieced blocks,
Colors that were lacking the zing you had planned,
The finished top is not worth quilting, and
The project is out-dated (colors, pattern, fabrics)?
If so, let's pull out those failed projects and cut them up to make new, creative solutions such as:
Cutting it up to make: Fused, raw-edge appliqué art quilts, placemats, garments, etc.,
Cutting it up to make: Pieced quilt tops using Half-Square Triangles or other basic shapes, and
Adding more fabric: Add some new, fun, bold fabrics to bring that color scheme to life.
Dig out those hidden, failed projects & let's have some fun creating a new, fabulous quilt! Break Free and Create! (learn general piecing & learn how to use traditional shapes to create modern designs).
---
Gather 3 friends, tell us what you want and you can even choose from the teachers and then email us! Have something specific in mind? Let us know and will have an instructor call you to arrange a private lesson!
You can now sign up for classes online! For Class Descriptions, and a list of all of our classes currently being offered, visit our Classes page!