Gypsy Wife - Day 2
6497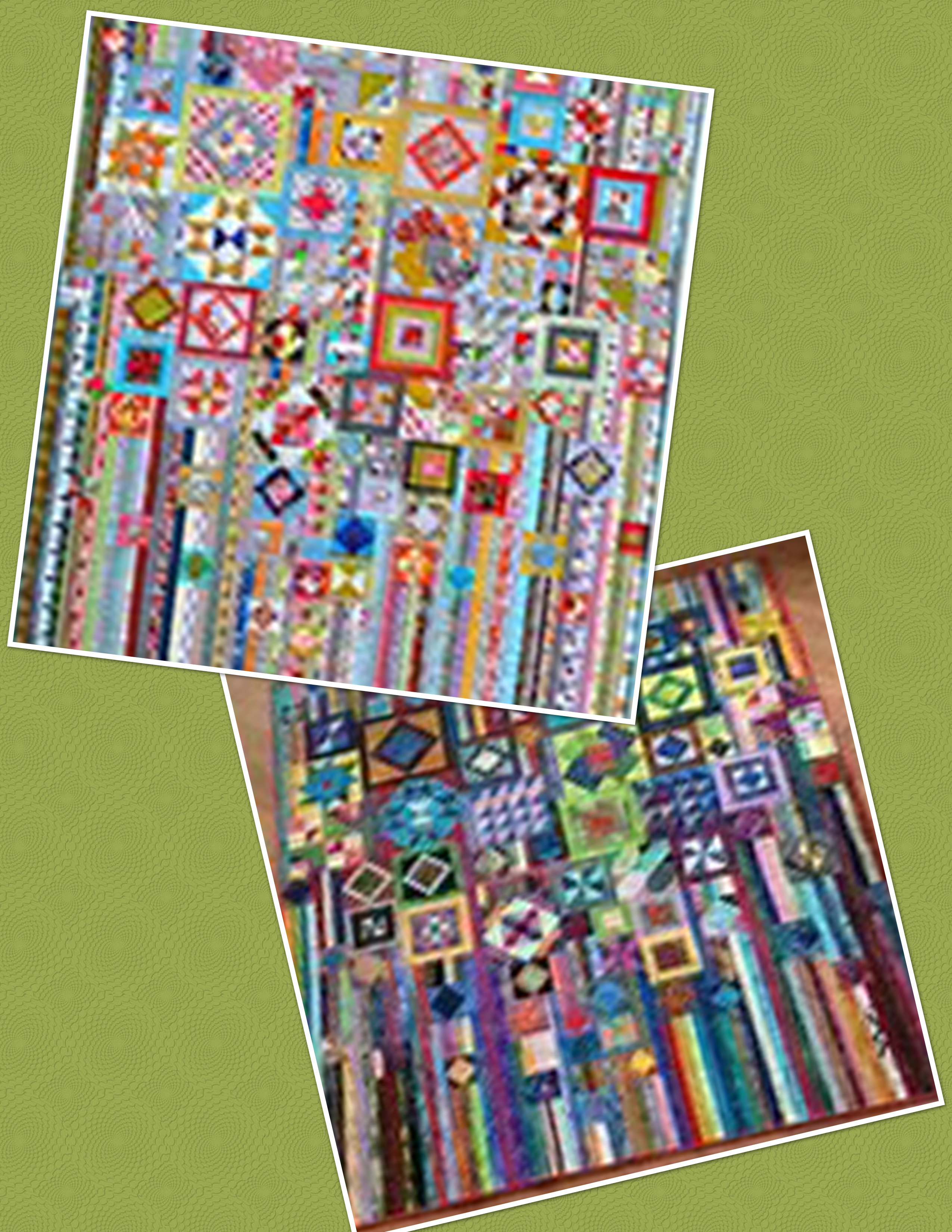 Sunday, March 31st - Optional additional day (must have attended Gypsy Wife Day 1)
Instructor: Dana Jones
Gypsy Wife - Day 2 is intended to provide some extra time for working on this complex pattern. The Supply List for Gypsy Wife - Day 1 applies to this class as well.
Jen Kingwell's "Gypsy Wife" pattern looks complicated although it's actually just a mix of traditional blocks and vertical strips that create this enchanting quilt. This class will help you find your way through a pattern that can be difficult to follow while providing an opportunity to use all your favorite fabrics. This is the ultimate stash buster for sure! Finishing at 59 inches by 68 inches, it will be a beauty to hang on your wall, drape over your couch or top your bed.
---
Gather 3 friends, tell us what you want and you can even choose from the teachers and then email us! Have something specific in mind? Let us know and will have an instructor call you to arrange a private lesson!
You can now sign up for classes online! For Class Descriptions, and a list of all of our classes currently being offered, visit our Classes page!