Kaffe Fassett's Quilts in America
1416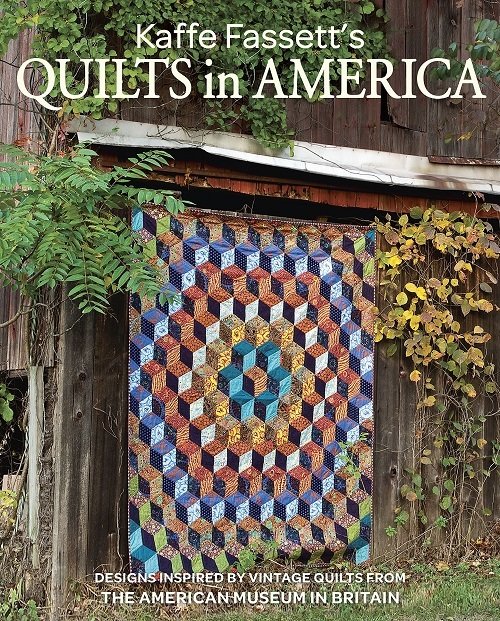 Inside:

- 20 new quilts inspired by the American Vintage collection of quilts from Britain's American Museum in Bath England
- Full-color photography shot on location in Bucks County, PA
- Complete instructions for making each Kaffe inspired quilt
- Quilts feature Kaffe Fassett Collective and Kaffe Fassett Artisan

---
Gather 3 friends, tell us what you want and you can even choose from the teachers and then email us! Have something specific in mind? Let us know and will have an instructor call you to arrange a private lesson!
You can now sign up for classes online! For Class Descriptions, and a list of all of our classes currently being offered, visit our Classes page!