Low Voltage
1151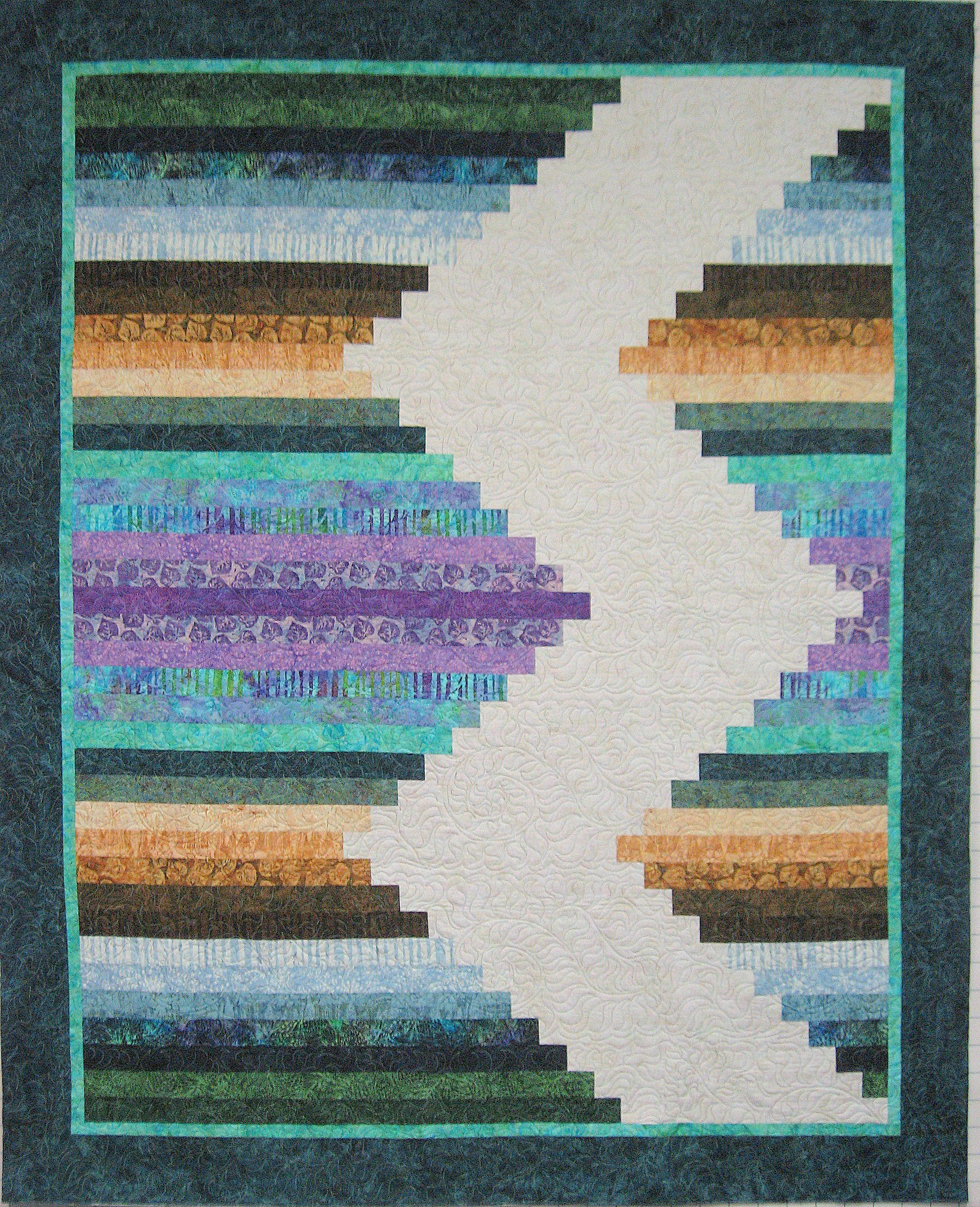 A 2.5" strip friendly quilt.
This kit contains pattern and fabric to finish top & binding.
Size: 72.5" x 90.5"
Fabrics used: "Mountains Majesty" by Island Batik
---
Gather 3 friends, tell us what you want and you can even choose from the teachers and then email us! Have something specific in mind? Let us know and will have an instructor call you to arrange a private lesson!
You can now sign up for classes online! For Class Descriptions, and a list of all of our classes currently being offered, visit our Classes page!