Trendy Boondoggle
6498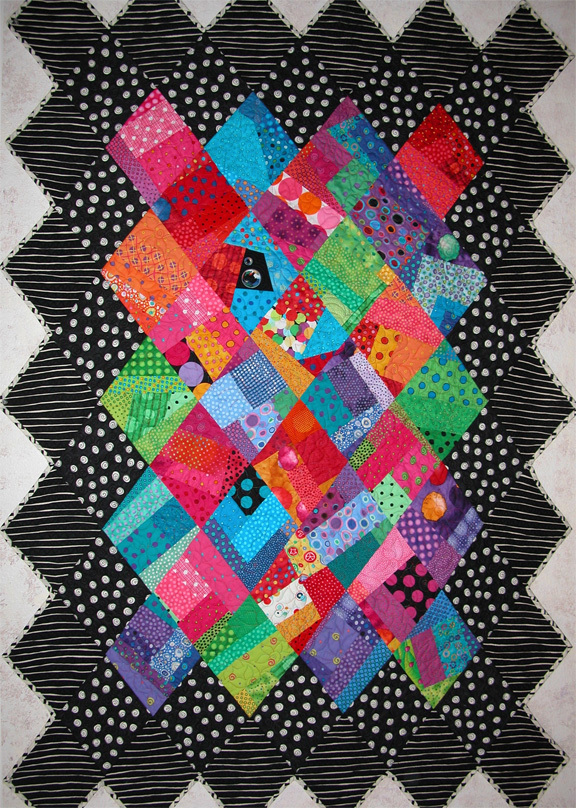 Friday, April 5th
11:00am – 5:00pm
Instructor: Jayme Crow
Diamond quilts made easy using the famous Boondoggle Ruler! No Y seams and the border is sewn on as part of the quilt top. This ruler will become your "go to" for a fast and easy quilt.
In this class you will learn many ways to use your ruler and begin your "Boondoggle Journey"! Come, have fun and leave with an exciting array of inspiration!
The class requires the purchase of a Boondoggle Ruler and the pattern for the quilt.
As a "thank you" from the instructor, each class participant will be gifted with a "Baby Boondoggle Ruler", compliments of Bella Nonna Design Studio – the home of the Boondoggle Rulers!
---
Gather 3 friends, tell us what you want and you can even choose from the teachers and then email us! Have something specific in mind? Let us know and will have an instructor call you to arrange a private lesson!
You can now sign up for classes online! For Class Descriptions, and a list of all of our classes currently being offered, visit our Classes page!